Hierarchical Risk Parity: A New Look at Portfolio Optimization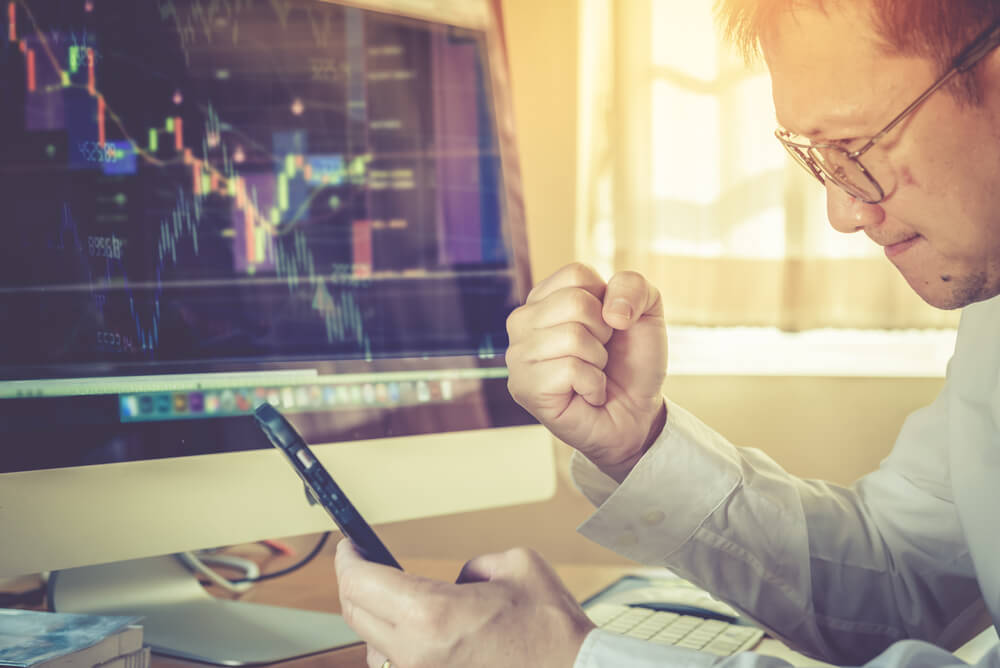 Image Credit: shutter_o / Shutterstock.com
Portfolio optimization is a vitally important, but often overlooked part of investing. Though it may be tricky, it ensures that your portfolio is intelligently diversified, leaving it properly protected regardless of what the market throws at you.
Is your optimization game up to snuff?
Hear our own Peter White detail a relatively new, Machine Learning powered algorithm called Hierarchical Risk Parity that could help you safeguard your portfolio. He also introduces you to our new open source library that lets you find the right optimization method for your unique situation.